The James Bond series focuses on a fictional British Secret Service agent created in 1953 by writer Ian Fleming, who featured him in twelve novels and two short-story collections. Since Fleming's death in 1964….
When I wrote the first one in 1953, I wanted Bond to be an extremely dull, uninteresting man to whom things happened; I wanted him to be a blunt instrument … when I was casting around for a name for my protagonist I thought by God, [James Bond] is the dullest name I ever heard.

Ian Fleming
Types of Bond
Bond Magazine
Bond Girls
Wearable Tech of Bond
Smartwatch+ types used by James Bond, the pioneer in Wearable Technology. Thanks to Bond; every Tom, Dick and Harry Potter can now defuse Nuclear Bombs with eyes closed.
Return of Bond
Extra! Extra! Extra! Read all about it. Jackie Chan is the next James Bond.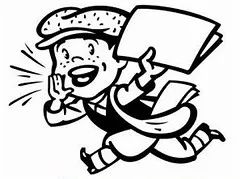 James Bond is no more, but life goes on. "No Time to Die" is the end ? The End of Bond has plunged the UK Economy into a crisis. Now it is more like "No Money to Buy"! The Resurrection of James Bond is imminent. That is the only way you can Revive the Global Economy.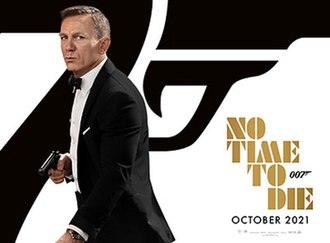 Batman, Spiderman and Superman together schemed the End of James Bond. I overheard them sketching an Intricate plot to get rid of 007, in a Wayside Tea House. It was all about Ratings.
A Russian Nuclear Submarine patrolling the Arctic Ocean Floor, spots Bond's Frozen body in a Large Floating Iceberg. ?
The KGB quickly shifted the Frozen Remains of James Bond to the Brezhnev Institute for Advanced Cybernetics in Interior Siberia.
The Ace Scientists at the Brezhnev Institute for Advanced Cybernetics or BIAC; transplant Bond's Brain into a Cyborg receptacle. The Bond Cyborg in now interfaced to the Ultra Supercomputer GreyData and Bond's Brain is Transcoded. The Valuable Bond Disks are Mirrored, Vaulted and Archived in Six Secure and Secret Locations distributed around the world.
---
---