Before Hams invented DIY Electronics and even before Electric Current gained any respectable position in the Manufacturing Community. The thing that was making many heads nod in unison, was Steam Engines.
Coal, Steel and then Steam Engines made the word Industrial Manufacturing very Meaningful.
Toy steam engines museum – Chesterfield
See some inspiring videos of The Steam Engines at Michael Stacey of Chesterfield. Here you will find models from Mamod, Hobbies, Meccano, Bowman, Wilesco, Maxwell Hemmens, Stuart, etc.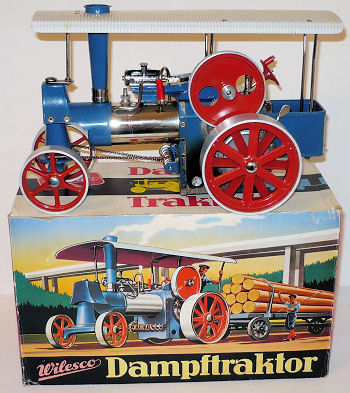 "My very first recollection of a steam engine was when I was given one For my birthday in 1972, and for a ten year old boy this was the best present ever And that's where it all began, and my love of toy steam has never faded. Ohh and just in case you are wondering what this very first steam engine was It was a Meccano horizontal steam engine."  – Michael