Calculators and Electronic Design Aids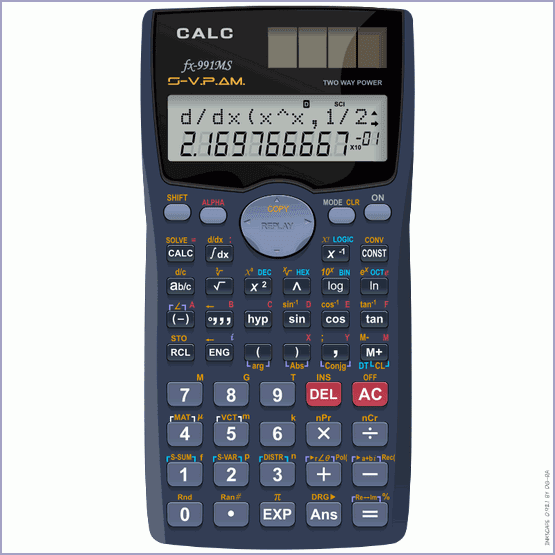 Calculators are Tools that can get you math right for you. Many need this aid as they cannot quickly learn number patterns. EE design needs many custom calculators to make product development easy.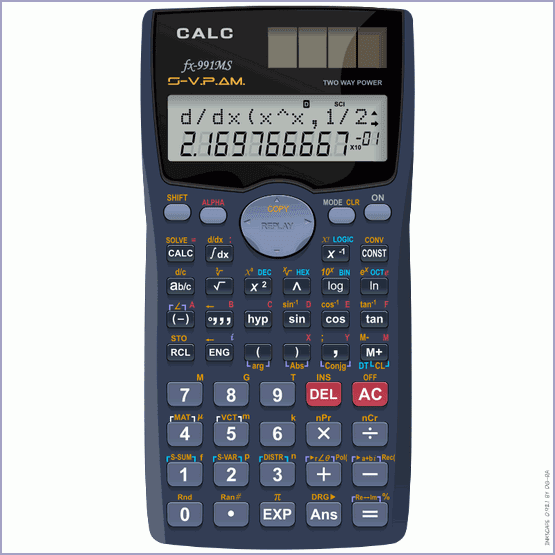 Electronics Calculators – These calculators are useful when configuring the headphone amplifiers discussed on this site.
The Chemandy calculators are designed to be easy to use and follow a common theme and layout where possible. Most of them have been used for several years now and complaints about their accuracy or functionality are very rare.