Muntzing a Circuit Design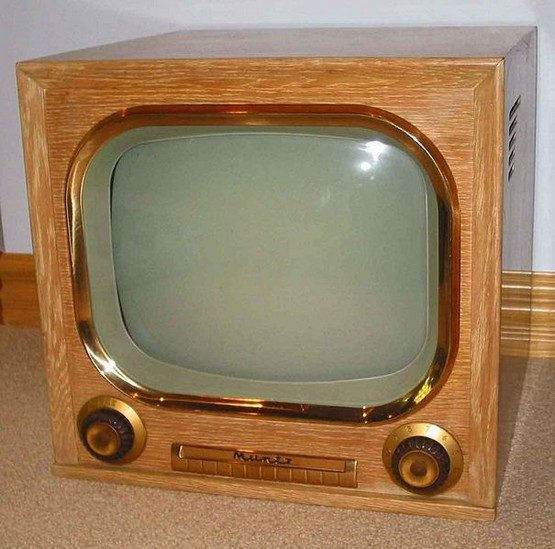 A History of TV is not Complete till you Learn about the Adventures of Earl Muntz. How he cut cost to Promote his TV Sets by Incremental Pruning of Parts from a Working unit.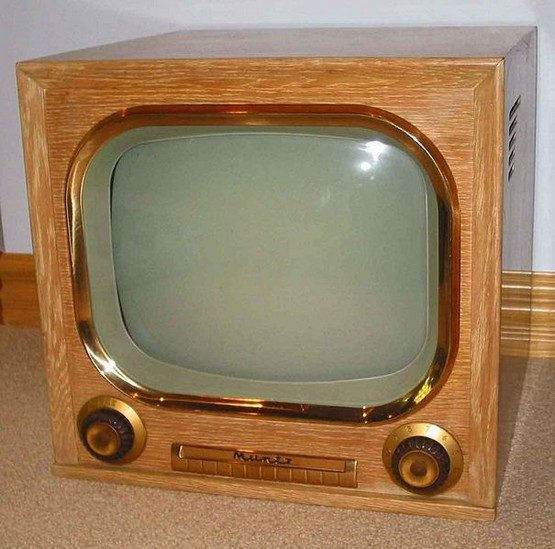 What is important to learn from it though, is that we should not overdesign or underdesign. We need to design a cost effective product within customer budget. More Bells and Whistles in yet another Model. A Model to cater to every Purse. And a BareBones model for those who just can barely afford it.
History of Muntzing
Muntz Story
"He took a trip to New York City, checked into the Warwick Hotel and ordered three television sets delivered to his room: an RCA, a Philco and a Dumont. He turned all three televisions to the same channel and began pulling tubes from each one by one. When he pulled one tube too many from a set and the picture went black, he would make a note. Then, he put all the tubes back, changed the channel to another of the four television stations operating in New York City and repeated the test."