Schematic to Reality a nice Perspective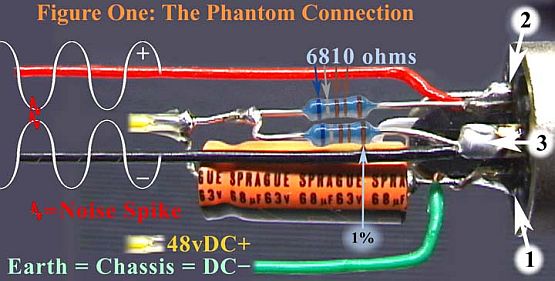 Without Audiophiles and Ham-Radio enthusiasts, the field of Electronics would be Dreary and Gloomy.
Here is a nice page with refreshing illustrations, this page helps initiate a Electronics Newbie in the complex science of Schematic Reading.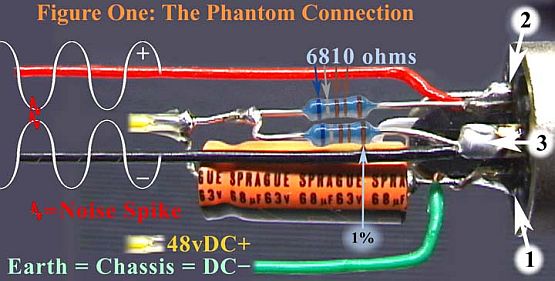 Phantom Power and Microphone Interconnect Basics
What's that you say? You don't know your AC from your DC' Audio is considered an Alternating Current, a.k.a. "AC." (So is 120-volt "wall" power.) But electronic circuits need Direct Current (DC) to turn them on, from batteries or power supplies.
DIY Pages and Know-How for those who love vacuum tubes, computers, and hearing music in its pristine form. There is an Audio and Electronics section is for the DIY computer audiophile.
My Notes – Even though i had Electronics Junk in my lab, when i was at school. (I used to call it Nuts-n-Bolts) The first project i saw being built by a friend was a Guitar Pickup using Germanium Transistors/Diodes. This was my first semiconductor schematic reading. Get into electronics now with a Audio Project, or ….