Silicon Chip Electronics Magazine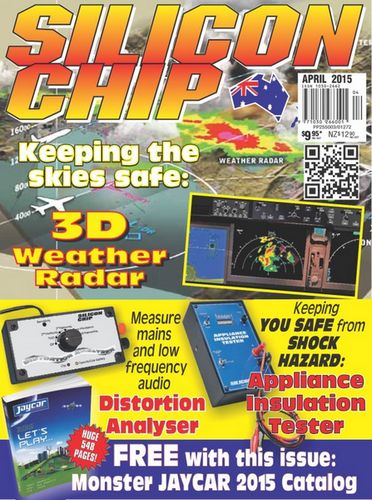 Hobby Electronics, Computing, Kits and Projects. Online version of Australia's only electronics magazine, and is primarily directed to professionals, trades people and enthusiasts in the electronics, electrical, computer and related fields.
Silicon Chip Electronics Magazine
Projects to build do it yourself to save money, to learn new skills or simply for the fun of it!. Serviceman's Notebook Actual cases, often unusual, from the bench of a full-time serviceman. Vintage Radio bringing back to life the discards of previous generations.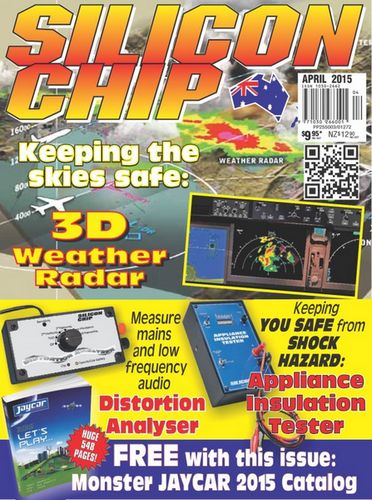 Each Silicon Chip design is carefully checked and tested and readers with the appropriate construction skills should be able to duplicate the design and have it work in the same or similar manner to the prototype.