Easy to Build Lux Meter – ELM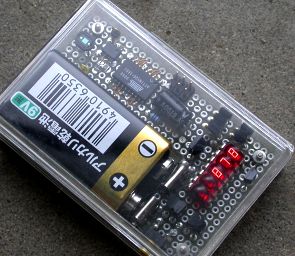 If you are building LED Lamps and Solar powered lighting, a LUX Meter and a Energy Meter is required to measure what has been achieved. One is the Efficiency of Power Conversion and Other is Illumination comparable to the lighting people are used to.
It would be better like a Mains Supply wiring, 230/110 all houses have a 24V DC Bus for LED and Solar and small appliances on power failure. There is no point stepping down and then stepping up the power. The combined efficiency may become like 60%.
"The Lux Meter is usually used to measure illumination. The illumination is how level of luminous flux is falling on a surface area."
From – The Electronic Lives Manufacturing