Many pages, illustrations and Interactive demonstrations in Electronics. A new section on AC electronics, designed to teach the basics of AC Theory in 10 easy to learn modules. Individual topics too like capacitors, inductors, reactance, impedance, etc.
Learn About Electronics – Eric Coates
The Step-by-Step Lessons in Electricity and Magnetism is very simple and full of nice Explaining Pictures. This will work up your appetite to learn more about the Physics and Chemistry in Electronics.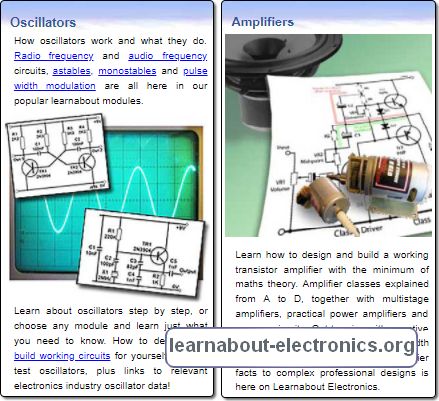 Eric Coates has 26 year practical career in electronics, and 17 years as a lecturer in vocational colleges in the UK.
Learning about electronics? Here you will find full and easy explanations of how components and circuits really work; animations to make transistor operation clear and stuff you need to know about digital electronics